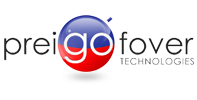 Empowering your business and efforts. We help you in a simple yet powerful way.
Let the world know You!

WEBSITE DESIGN
As a top website design company in Trivandrum, we bring life to your brands and transform your dreams to reality. Startup to established business we have a solution for you.

MOBILE APP DEVELOPMENT
Mobile apps, small screens, amazing potential. Digital experiences for modern platforms. iOS, Android and PWA mobile applications can take your business to next level user experince.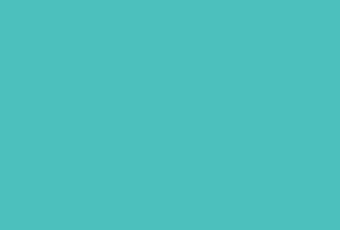 ECOMMERCE WEBSITE
Upgrade the way you sell your products /services and get a global exposure. With over 13yrs of experience in e-commerce development we are best in it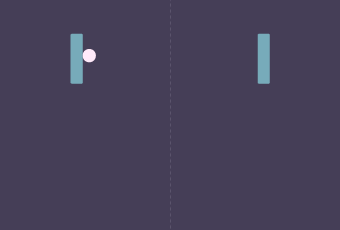 WEB APPLICATIONS
Preigo Fover Technologies develop custom online application to manage your day to today activities even while you are on the move.

DESIGN & USER EXPERIENCE
The way you present your products and services online can make of break your business. Why risk it? Talk to us!

SOCIAL MEDIA MARKETING
Is your business going viral? If not we have tips to make it happen. Likes or Share, our expertise in SMM is worth exploring.
WEBSITE DEVELOPMENT AT
PREIGO FOVER TECHNOLOGIES
We are serious about your business!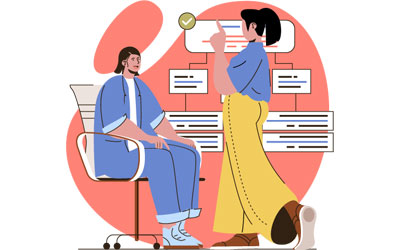 Why choose Us.
Because we are Reliable.
Preigo Fover Technologies is leading web design and development company in Trivandrum. We begin every website development assignment with a thorough and full understanding of your requirements and providing Web designs that are visually stimulating, stunning animations, quick download, mobile friendly/ responsive, easy to navigate and help drive traffic to your site.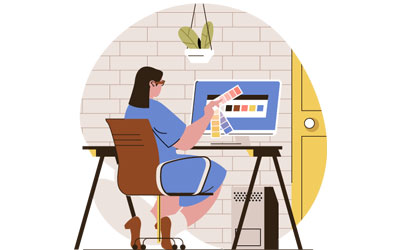 Our Mission.
To Redefine your Brand.
Our experience of more than 20 years in website design allows us to provide virtually every service sought by entrepreneurs and business owners alike. Whether you website designed, a shopping cart installed, a website hosted or virtually anything else that might come up as part of running your e-business, you can rest assured that we can get it done for you.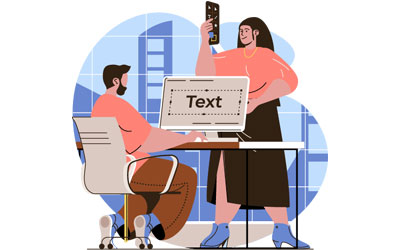 What we Do.
Make our Customers Happy.
We have many satisfied clients that range from very small business owners to corporate establishments in Trivandrum, Kerala, India and abroad. Whether we create a "starter" website, new sections of existing websites, or a dynamic eCommerce website, Preigo Fover Technologies delivers an optimum web design solution that will meet your needs and stay within your budget.