Web Design Support Services
Your website is ready, its up and running, so what do you do now to ensure it meets and exceeds your expectations?
Preigo provides maintanance package for your websites, to make sure your web site is always fresh and up-to-date. Get in touch with our executives to discuss in detail regarding maintaining your website with Preigo.
Support Ticketing System
Take a support Ticket and our support team will look into the matter in no time.
Click
here to proceed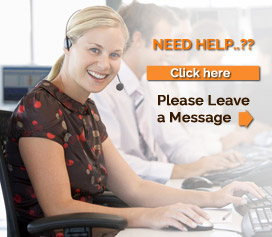 Live Support
Introducing Online live support. Live support will be available from 9.30am-9.30pm IST during weekdays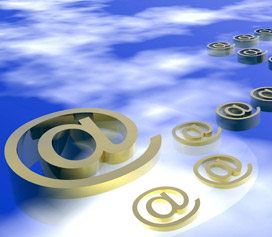 E-mail
All support requirements can be send to
support'+'preigo.com
(replace '+' with @)
Download toolbar
Yet another way to get in touch with us. Download our toolbar and get in touch with us 24/7
Preigo offer a range of post launch and support activities, some we will have build into your site, others we can run remotely.
We carry out changes and updates as per client's instruction within 24 hours of submission.
We advise our current clients of changes within the industry that may affect their current listings in major search engines like google, yahoo, msn, altavita etc
Technical support is provided by ourselves, our local technical partners and a dedicated team from one of the largest and most comprehensive data centres in the US.
Support will be provided within 24hrs during week days and 48hrs during weekends.
Ask our
Clients
about our ongoing support services.